Planning a Girls Day Out?
Here are some ideas to get you started!
Start your day with Brunch at RAIL Coffee Room. Then you & your gals can drive out to Crooked Creek Winery for a glass of wine & horse watching.
Your afternoon can be spent taking a tour of the Centralia Carillon, also known locally as "The Bell Tower". Walk up 163 steps to the top of the 160 foot tall tower, for a view like no other!
After the Carillon, head down to the Centralia History Museum on Locust street. Enjoy 3 levels of history and nostalgia! On your way to the museum, pop in Straith's Jewelers to see what pretties they have in store & maybe treat yourself! They allow you to set up a wish list so that "special someone" knows exactly what you love!
Just next to Straith's, is Silver Age Collectibles. Browse their selection of collectibles, comics and antiques.

Making it a weekend?
Book a set of adjoining rooms at Best Western Plus, rise early or sleep in! Need to grab a workout, you can do it at the hotel or go to The Body Shoppe where you can use a full range of equipment, pop into an exercise class, or even get a sunless tan.
Get some spa time and great stylists at Hollywood Hair Salon and Spa. You will walk out feeling like a new woman and enjoy time with the girls too.
Enjoy shopping at Fairview Park Shopping Center and grab a bite at Peking Restaurant.
Are you a trash to treasures or antiques group? Check out Kat & Walt's Junk & Treasures or find unique furnishings at Collective Designs. Then off for a hike in Foundation Park and finish with dinner at Fairways at Greenview.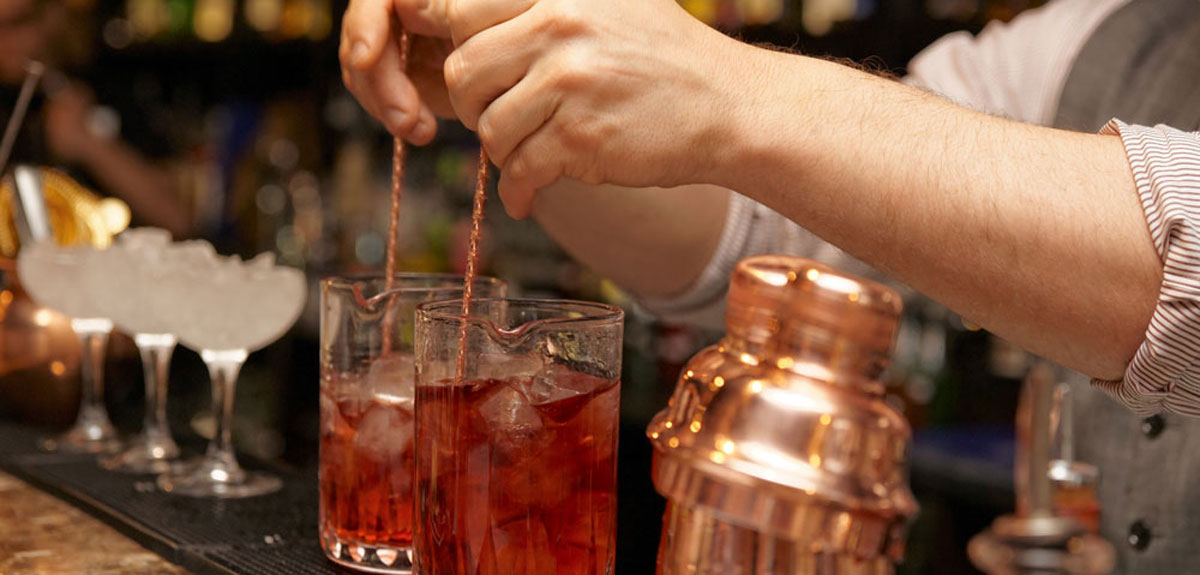 When you are ready for a few drinks in a bright atmosphere, stop by Rosati's where there is a full bar in a family sporty atmosphere.
More fun ideas for your trip