Romantic Adventures
Abound in Centralia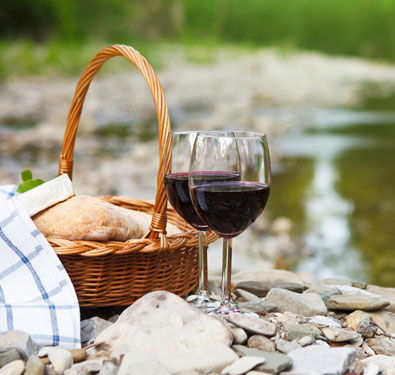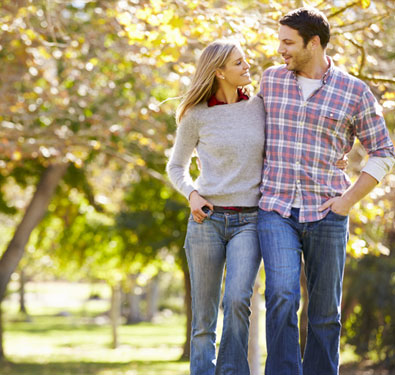 Grab your boo & enjoy the melody of nature as you take a stroll hand in hand throughout our Centralia Foundation Park. Don't forget to stop by our local grocers to grab snacks, treats & drinks to surprise your loved one with a midday picnic.
Break out the Kayaks to enjoy a relaxing self guided tour of our lake and schedule a photo session with one of our local photographers to capture this magical day.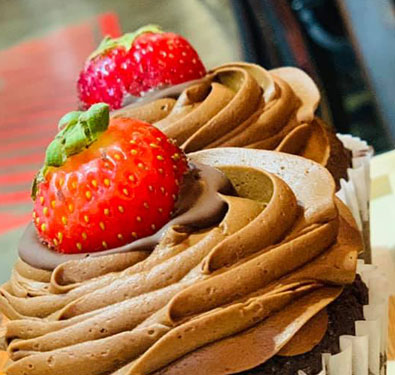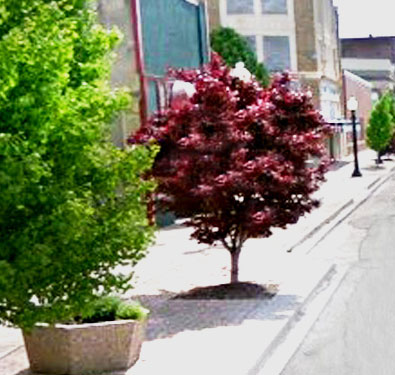 Then head to RAIL Coffee Room to grab a sweet treat & a frappe or smoothie with 2 straws, head up to their mezzanine for a private space to recreate the iconic Lady and The Tramp scene (without the spaghetti & meatballs..lol)
Pick out a unique gift at one of the Downtown Centralia Shoppes located in the heart of our city. Stop in Crooked Creek Winery Downtown on your way to dinner at one of our fine restaurants. Take a drive out to the Centralia Lake boat dock & enjoy the magical view as the sunsets over the water.
Romantic Weekend Getaway
Continue your Romantic day out & book your weekend stay in the Bridal Suite at Best Western Plus. Order breakfast in bed then head to our Centralia Recreation Complex for a quick swim & talk a walk on their indoor track.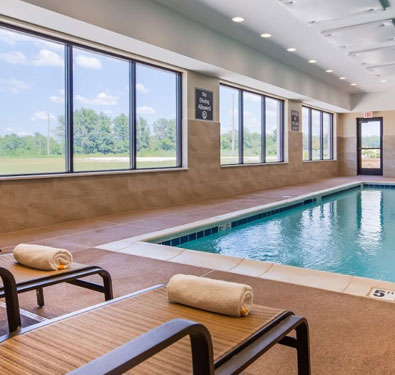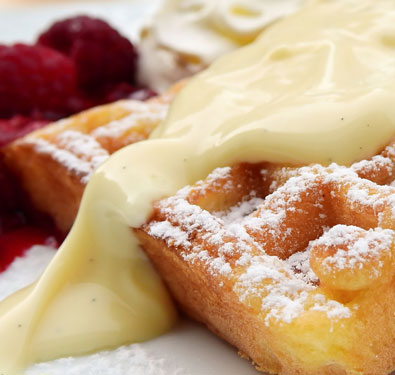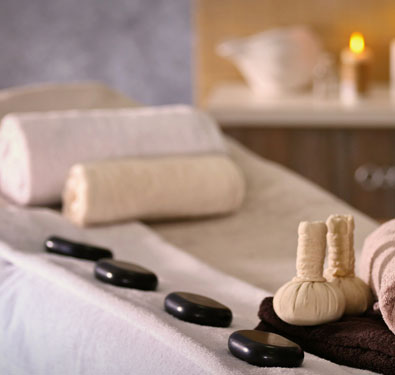 Enjoy lunch at Jerrys Grill & Bar & schedule a tour of our Centralia Carillon to see Downtown Centralia from a different view. Schedule a midday couples massage at Hollywood Hair and Spa before heading back to the Hotel for a brief siesta.
More fun ideas for your trip