Oh, what fun your dog will have playing in our Dog Park! Opened in late 2018, pets play off-leash in this controlled environment, under the pet owner's supervision. The Centralia Dog Park is separated for the pleasure of small and large dogs.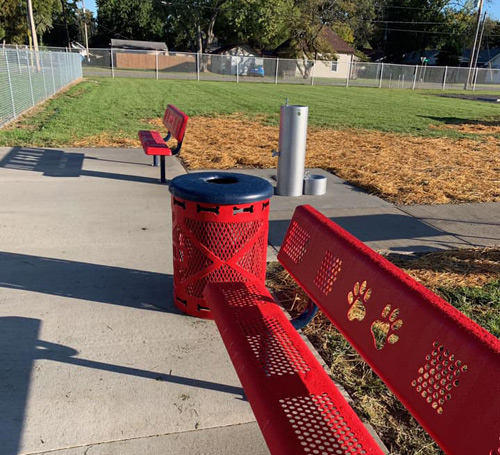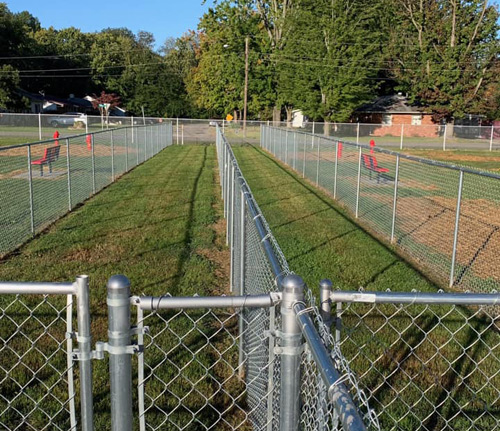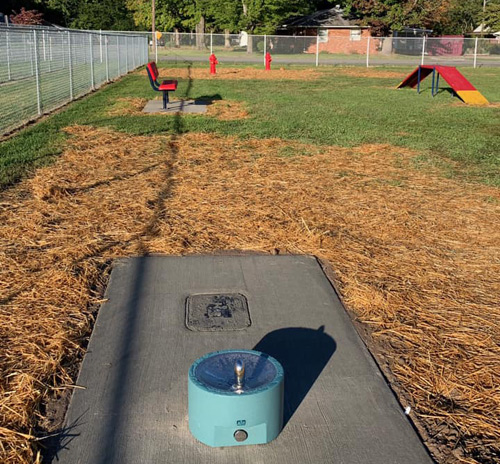 There is a separate double-gated entry, water, tunnels, jumps and other play areas, tools to pick up and dispose of animal waste in covered trash cans, along with shelters and benches for humans too. Parking is close so there is easy access at the old Ever's Field at 650 South Perrine Street.
Don't forget, for your and your pet's safety, a dog tag is required; visit the City Website for more details.