Mancations in Centralia
If you want Big City Vibes with Small Town Prices?
Then come and stay the night or the whole weekend in Centralia, IL.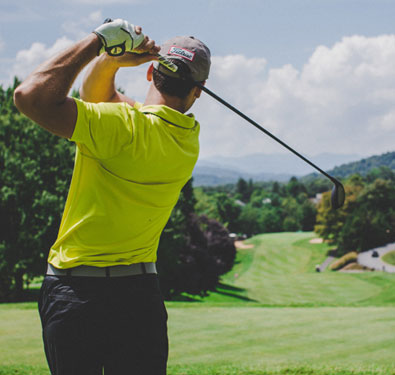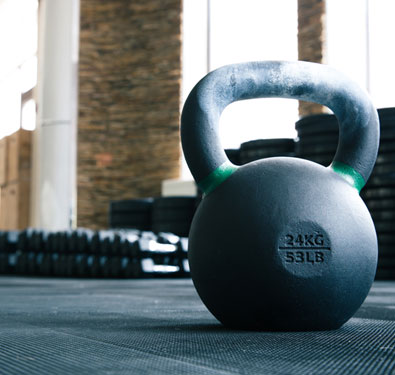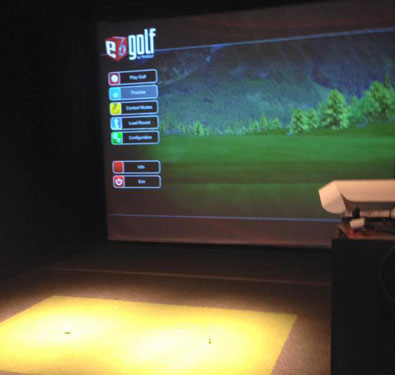 Work in a Work Out – Whether you get in late, or wake up early make sure to "Drop In" at Crossfit Centralia where the atmosphere is FAMILY but highly COMPETITIVE.
Hit the Greens – There is an 18 hole regulation course at Greenview Golf Course. From the longest tees it offers 6,150 yards of golf for a par of 70. Greenview is a daily fee golf course with an 'Open To Public' guest policy. Previously, the course was owned by Tom Wargo, Golf Professional & PGA Senior Champion in 1993. In 2015, The Greenview Golf Club has undergone extensive renovations adding a 2,500 sq. ft. fully functioning restaurant & lounge, a Golf Simulator, new Driving Range, a new fleet of Golf Carts, and many more amenities & features for their guests.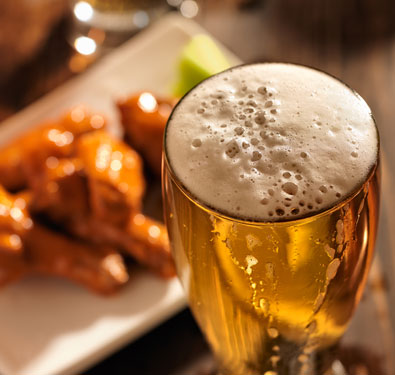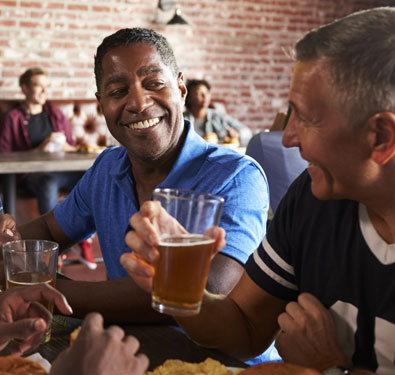 Order a Round or 2 – McGuire's Bar and Grill is the rustic place locals go to enjoy drinks, food, games and more. They have hand-breaded mushrooms and JUMBO Wings with a large selection of liquor with over 150 choices and all selections of popular beers. 9 flat-screen TVs and a huge projection screen outside. They offer arcade games that include basketball, skeeball, and air hockey. As well as well-maintained washer pits and bags sets with official bags and washers.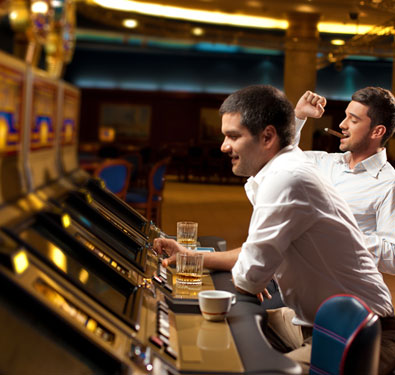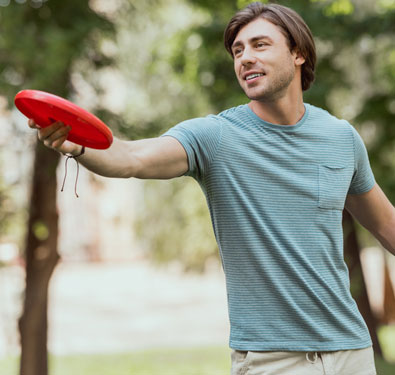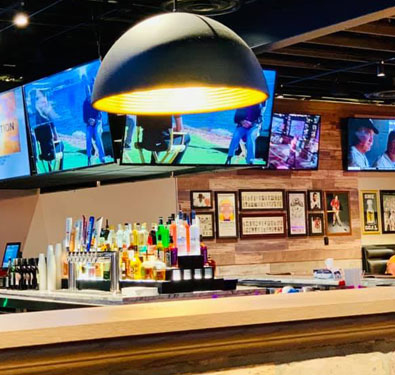 Circle back for Frisbee GOLF. Wrap up your trip with a FREE game of Frisbee Golf at Foundation Park. The basket placement tends to swap often due to the locals here. You'll find plenty of ace lines on the front 9, with some nice challenging spots on the back. A nice tunnel shot on 18 closes out the round for players choosing this course.
More fun ideas for your trip