Looking to enjoy the great Outdoors?
Centralia is recognized as a Tree City USA!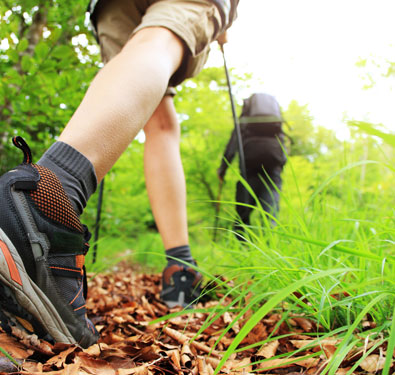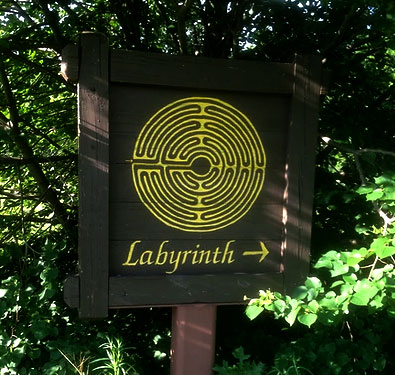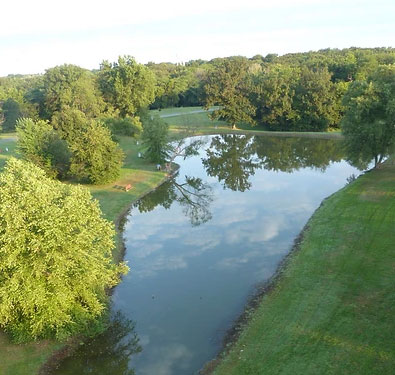 Visit Foundation Park and be amazed by nature with over 60 different types of trees in the Park with lots of trails for walking adventures. Enjoy a little fishing at Catfish Pond while in the park. Or play a round of disc golf while you're there!
Stop off at a rustic local place for lunch and a drink, Poplar Place can accommodate you indoors or outdoors.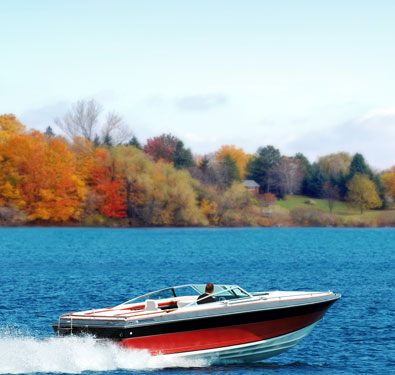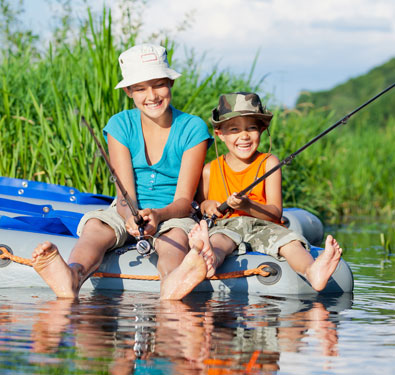 If Canoeing/Kayaking/Sailing are your thing, visit Centralia Lake. Your furry friend that needs some running entertainment will love Centralia's Dog Park! If you are spending the weekend, Best Western Plus accommodates pets.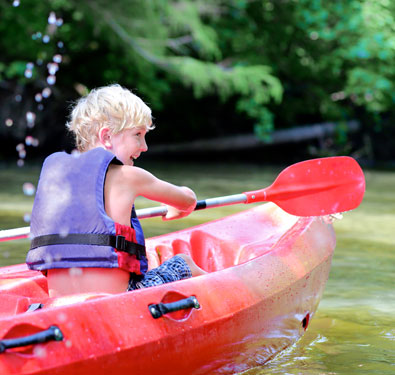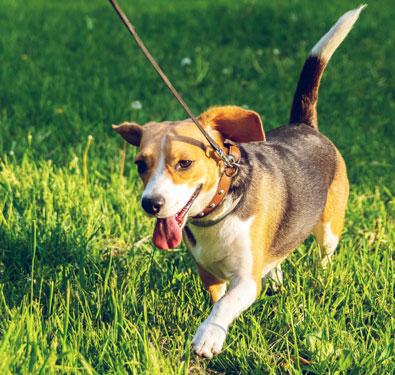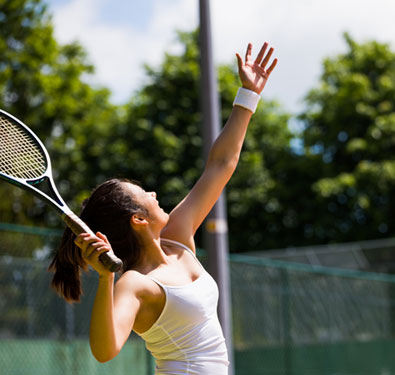 If you have kiddos in your group, Fairview Park is a must see. Railroad Village at Fairview Park features a historic 2500 Engine and 9415 Caboose on display. Tours of these authentic rail cars once used by the Illinois Central Railroad, can be arranged upon request. A small children's playground is offered and more movement for others with tennis courts, sand volleyball, a baseball diamond, a skate park, and slides & swings. During summer, the public swimming pool is an option.
If golfing is your thing, Greenview Golf Course is a world class course. Once owned by PGA champion, Tom Wargo.
More fun ideas for your trip