Art Lovers Day Out
We Love Art! And we aren't afraid to show it!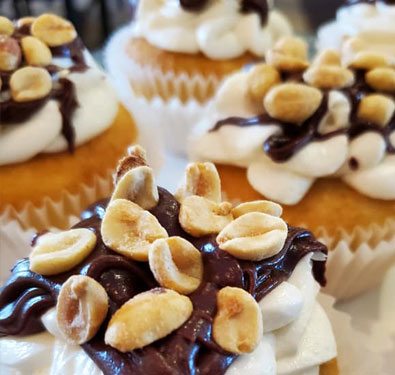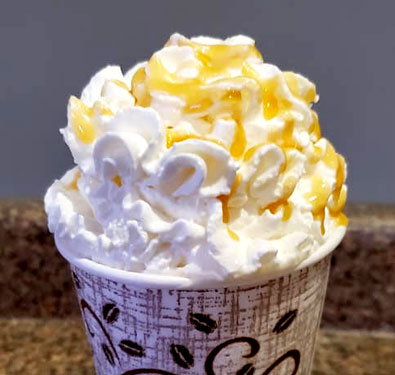 Grab a coffee & a treat at Melinda's Coffee + Bistro to get your artistic juices flowing then take a journey through time as you visit our local murals. Don't forget to snag a few Insta worthy pics along the way #seecentraliaart.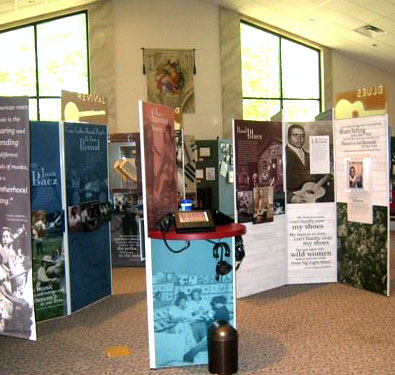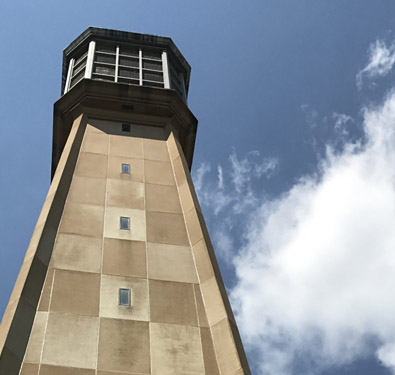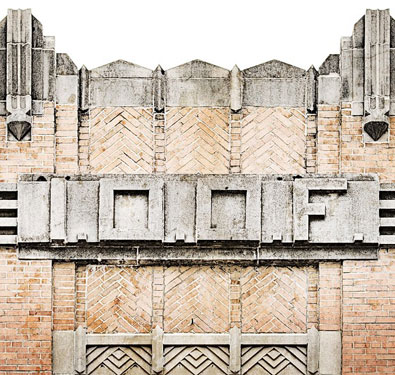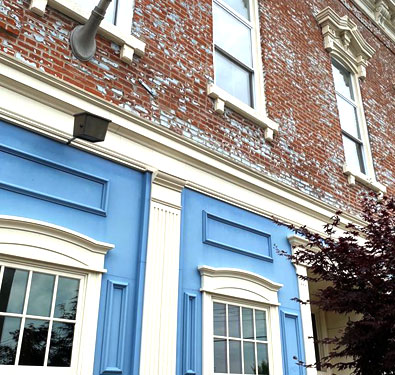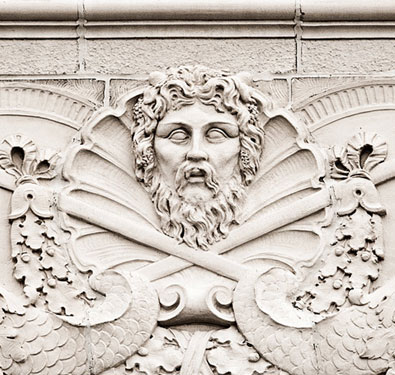 If Architecture is your jam, take a walk through the heart of our city, Downtown Centralia, to enjoy the historical buildings that are still standing today.
Art Lovers Weekend Out
Looking for inspiration for your next poem, book, song or gallery show? Book a weekend at one of our lake side AirBNB's, our local scenic lake view is the perfect muse. And treat yourself to a taste of our local restaurants & winery to keep all of that artist energy flowing.
More fun ideas for your trip