A must-see attraction in Centralia is Railroad Village which features a historic 2500 Engine and 9415 Caboose on display in Fairview Park. Tours of these authentic rail cars once used by the Illinois Central Railroad, can be arranged upon request. While you are at Fairview Park, you should also see the rare Republic F-105 Thunderchief #318. The late Lieutenant Colonel William Pachura earned two Distinguished Flying Cross awards while operating this aircraft, known as the "Red River Queen", during the Vietnam War.
Amenities
Public swimming pool
Baseball & softball fields
11 sheltered picnic areas
Playground
Tennis courts
Skate park
Horse shoe pits
Sand volleyball courts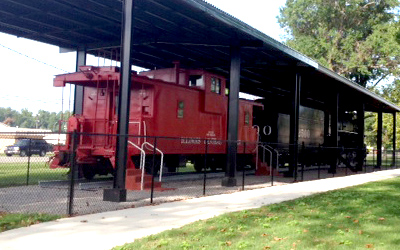 Visit Railroad Village to see the historic 2500 Engine and 9415 Caboose. Tours by request.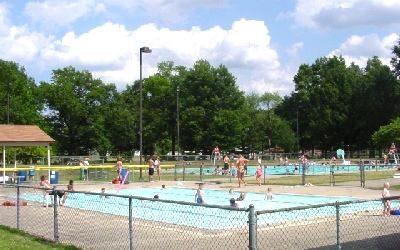 An outdoor public swimming pool is available to enjoy during the summer months.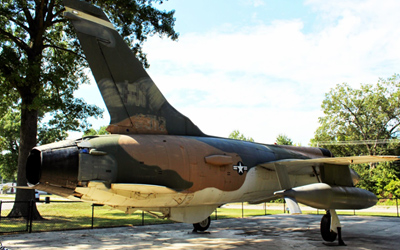 Flown during the Vietnam War, the Republic F-105 Thunderchief is on display.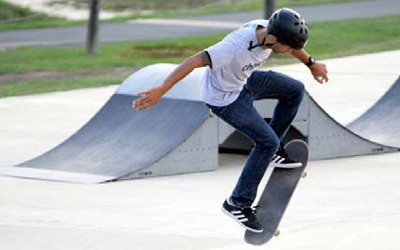 Fairview Park offers many unique features for youth – including a skate park.
1035 W McCord St.
Centralia, IL 62801