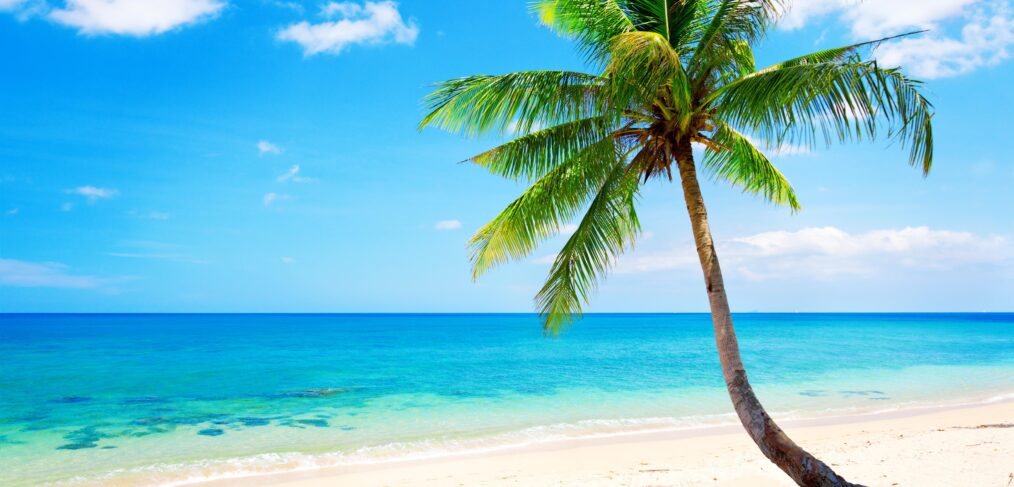 Life is a Beach!
Aruba, Jamaica, oh I want to take you…
Join us in celebrating all things tropical
Saturday, January 28th, 2023
The UCD performers return with all the sizzle needed to warm a cold winter's night,
After their show hit the dance floor and dance to DJ Rob who will keep the party going.
"Picture" yourself somewhere tropical with a complimentary island photo.
Decorate your table for a chance to win a prize.
Refreshments provided – BYOB
Doors open at 6 pm – Show starts at 7 pm.
Cost is $20 per person
Call 618-532-2951 to reserve tickets