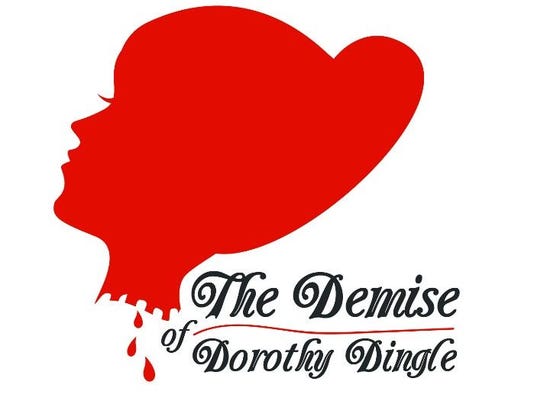 The Demise of Dorothy Dingle
"The Demise of Dorothy Dingle" is a mystery comedy dinner theater event you don't want to miss.
When rich Uncle Simon invites his family and friends over for a dinner party and a BIG announcement… Thoughts, of course, turn to money… But, when an unexpected revelation is made… No one seems happy at all.
Tensions build… Jealousies are exposed… And by the end of the night… EVERYONE is a suspect in: THE DEMISE OF DOROTHY DINGLE!
Little Theatre Players and Actors in Action present this thrilling and comedic evening with a dinner catered by Centralia House Restaurant. Performing only four shows on the 6th, 7th, 13th and 14th of March.
-Cocktails begin at 5:30
-Dinner at 6:30
-The show begins shortly thereafter!
Pre-paid reservations are required for dinner. A cash bar is available.