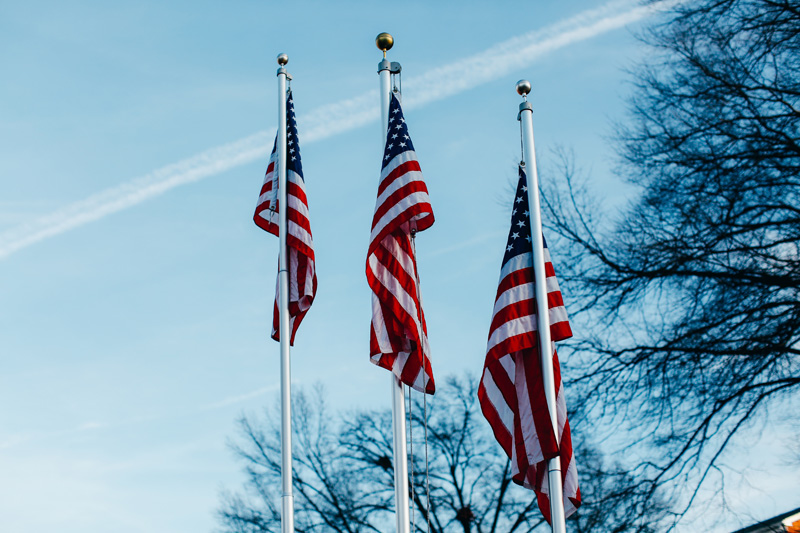 Memorial Day Service
This Memorial Celebration Service honors Veterans from all wars and military service and specifically recognizes those who are buried in Elmwood Cemetary.
At the Pittenger War Monument, located at the center of Elmwood Cemetery, join this ceremony of remembrance for all veterans. This service includes Posting of Colors, Placing of the Wreaths, prayer, music, speakers, Three Volley Salute, and recognition of Veterans.
Join us for this beautiful tribute.