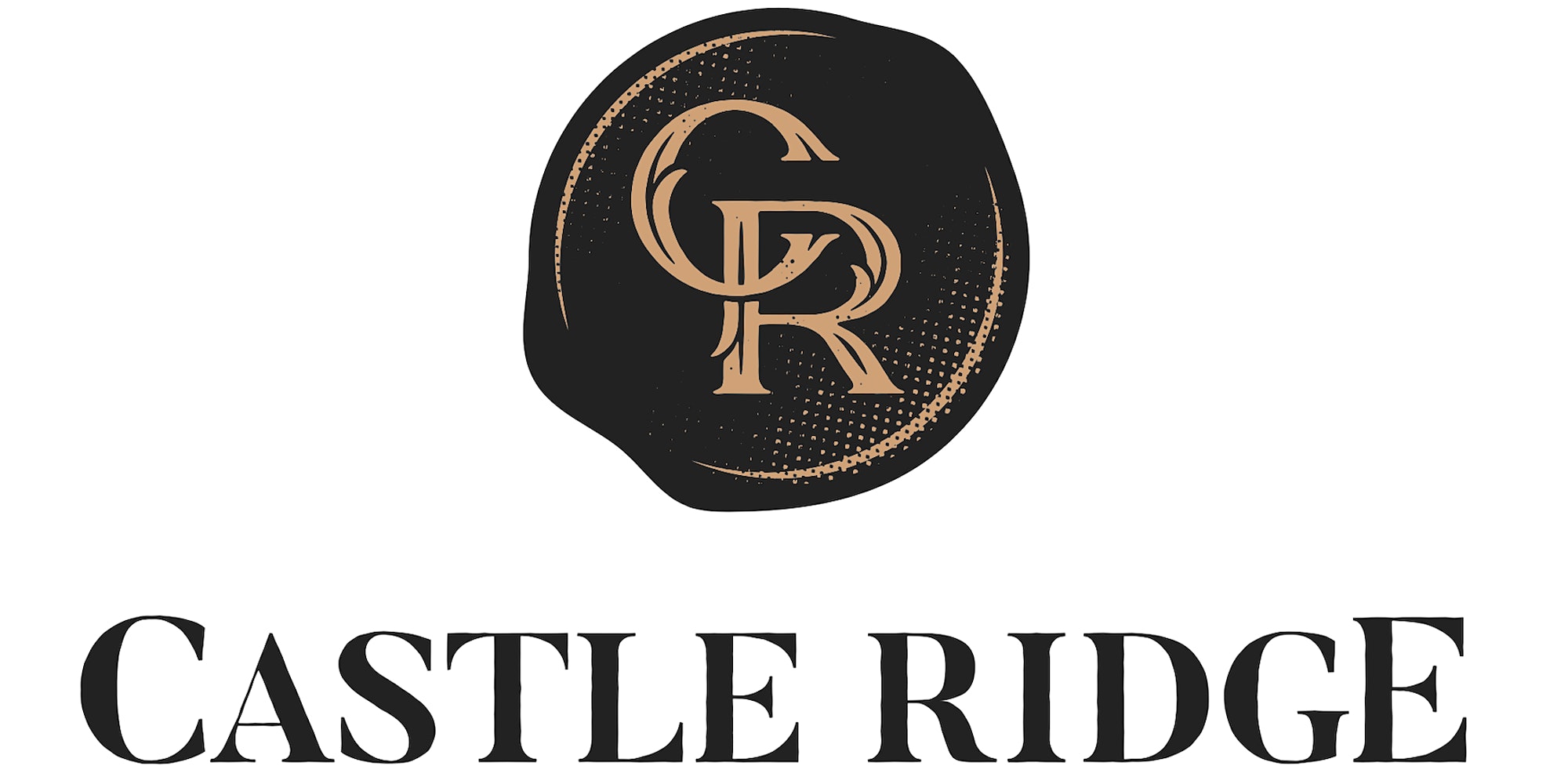 A Taste of Castle Ridge Weddings
Attention newly engaged couples! Sign up for an exclusive wedding venue tour at Castle Ridge on Sunday, November 1st. Tour the Castle, enjoy a glass of champagne, take in the views, as you imagine your special day surrounded by all the lakefront beauty Castle Ridge has to offer. During the tour, complimentary desserts will also be provided. At the end of the tour, future grooms will get a preview of Gaetti Sports Academy which is available for facility rental options for bachelor parties.
Available tour times: 10:00 a.m ,12:00 p.m, 2:00 p.m, and 4:00 p.m.
Before you leave that day, don't forget to sign up for the dual bride & groom raffle give away! One lucky couple will win a FREE Bride and Groom Shower Party Package The Groom's Party Package will be hosted by the Gaetti Sports Academy's very own, former MLB player Gary Gaetti.
Register now! Tickets to this event are free, each time slot is first come first serve, with 20 couples max per time slot, and a 2 ticket max per reservation. A reservation is required due to COVID capacity restrictions & to allow appropriate social distancing. No walk-in availability. Attendance with a reservation to this event is required for raffle entry. Sign up for this event ends Saturday, October 31st, 2020.
Tickets can be purchased (FREE) here: https://www.eventbrite.com/e/a-taste-of-castle-ridge-weddings-tickets-122486134325?aff=efbevent